What is MIEA MLS
MLS is a digital platform established for licensed real estate agents to list exclusives properties for sale and rent in Malaysia. MIEA MLS allows real estate agents to view one another's listings of exclusives properties with the goal of promoting co-agency sales. Thru this platform, both the listing and selling real estate agents benefit by having access to a better product thru exclusive listings and a faster sales process via co-agency collaboration.
Why Us?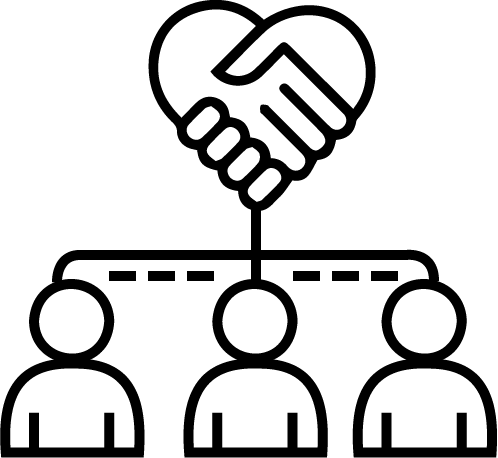 Network
Connecting Agent to Agent.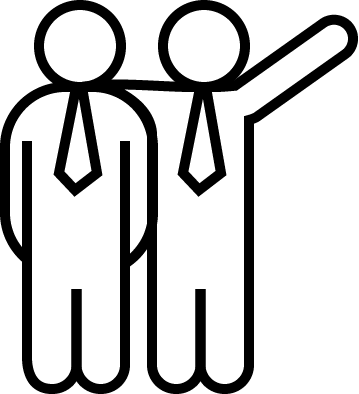 Platform
Platform driven by Agent Association for Agents.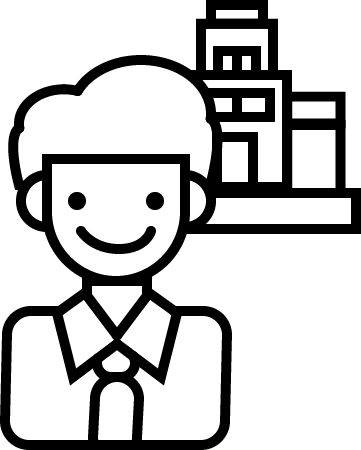 Reliance
Open to licensed agents, agencies only.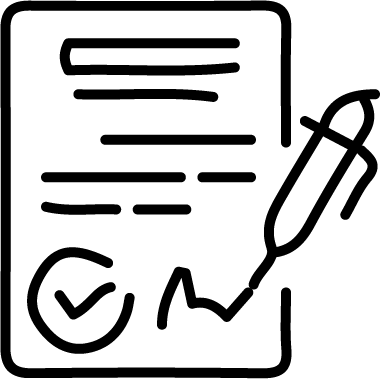 Exclusive
High quality, verified exclusive listing source.