FOR SALE - RESIDENTIAL LAND AT BALIK PULAU, PENANG
RM 1,290,000

No Bedroom

No Bathroom

30,817 Sq. Ft.

Residential Land

Balik Pulau, Penang

3 years ago
Exclusive listing valid Until: 31-Jul-2020
---
Description
FOR SALE - RESIDENTIAL LAND @ BALIK PULAU
BEFORE: RM1.8M / RM58 psF
NOW: RM1.29M/ RM 42 psf
GOOD BUY - 40% BELOW MEDIAN MARKET ASKING PRICE
HIGHLIGHTS
Vacant land; level ground
Good location near main amenities in Balik Pulau:
* Only 500m to SJKC Chong Teik / Jalan Tun Sardon
* 850m to Sacred Heart High School
* 850m to Balik Pulau town centre
* 1.2 km to Balik Pulau Market
LAND DETAILS
0.707 acres; 30,817 sqft
Freehold
Off Jalan Pondok Upih; with road access
Note: This is an EXCLUSIVE AGENCY / listing; 3% fee;
Co-Agency welcomed.
L89

Specification
Sub Sale
Freehold
Vacant
Residential
30,817 Sq. Ft.
30,817 x 1 Sq. Ft.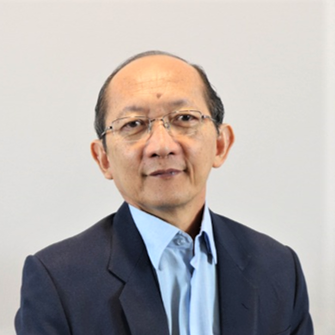 Agent
Agent Name
Agent Company
License
Contact Info
Property Address
The address of the displayed propertyShare This Exclusive Listing